Selling you Promissory Note is a very easy & simple process. Submit a FastQuote or call 1-888-297-4099 to receive a free cash offer on your mortgage note today!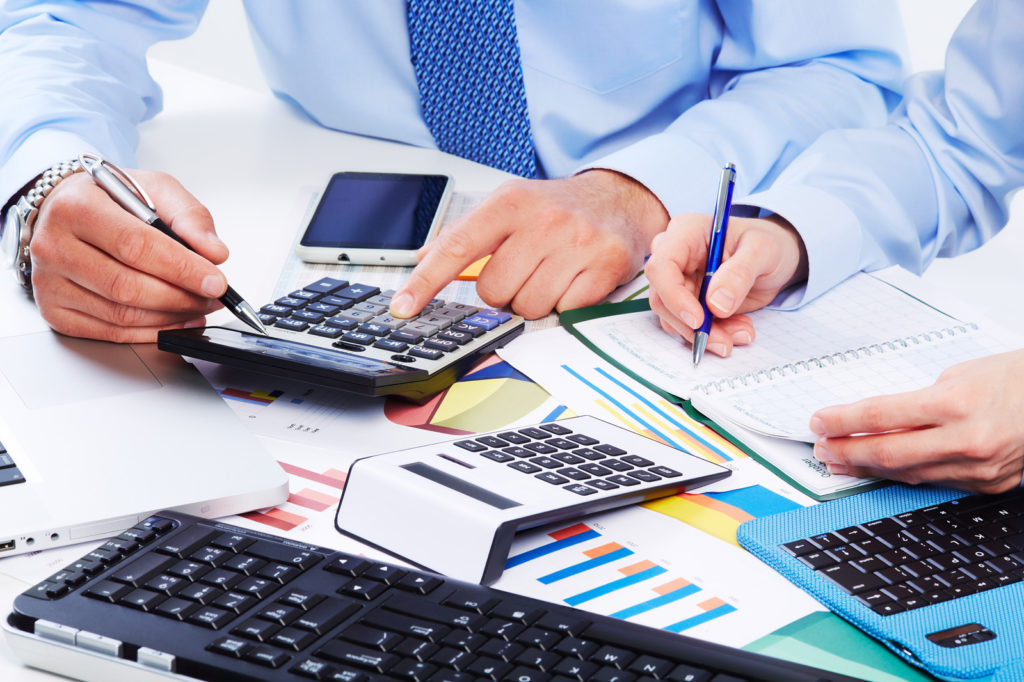 Cash Note USA is a Note Buyer in all 50 states. Here are the steps to note buying process:
1. Submit a FastQuote
2. Talk with one of our note buyers and receive a cash offer for your note.
3. Accept the cash offer.
4. We will order an appraisal and title.
5. We will fund the transaction, typically in less than 25 business days.
Contact us today at 1-888-297-4099 for a free, no obligation cash offer on your note. Click here to apply online for a Fast Quote.